Miscellany

Rough Cut Collective is an on-demand audio editing collective. They offer editorial guidance for podcasts and other audio projects. For their launch in 2020, I designed their brand identity and UX and front end of their website. The identity is inspired by play and record icons.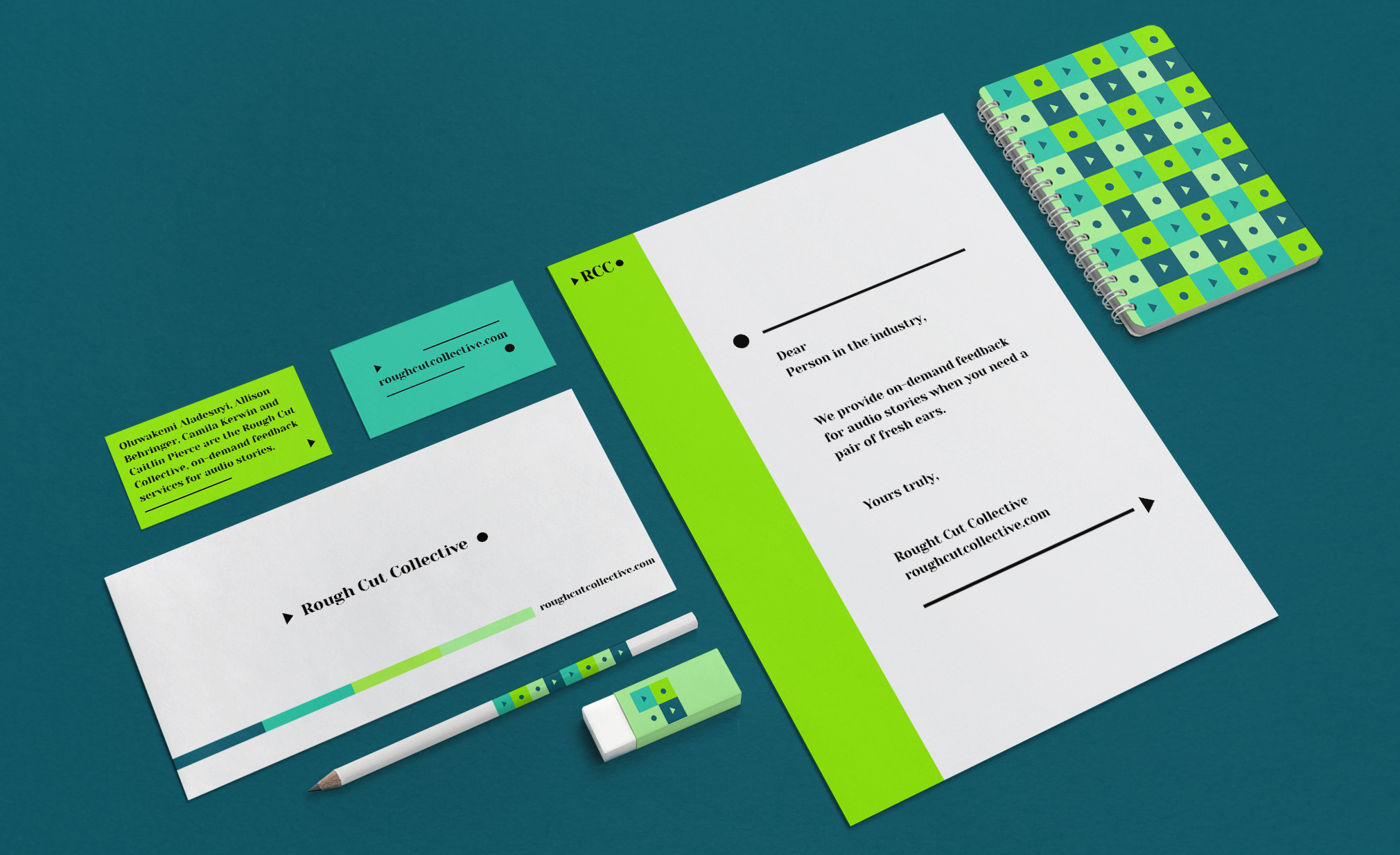 Cover art for Fake Wikipedia bands:
As I became a more frequent user and translator of Wikipedia, I discovered the
Hoaxes Page
—a list of all the pages that were originally created as a "blatant attempt to make up something" and that survived years without being noticed. Included on this list were about a dozen fictitious music bands. I started designing cover art for these fake bands based on the stories of their removed Wikipedia pages ands such as James and the Pontoons, The Rock Gang, and Slow Blind Driveway. Based on this project, I created a fictitious benefit concert and vinyl fair with the purpose of raising money for victims of Hurricane María in the islands of Puerto Rico.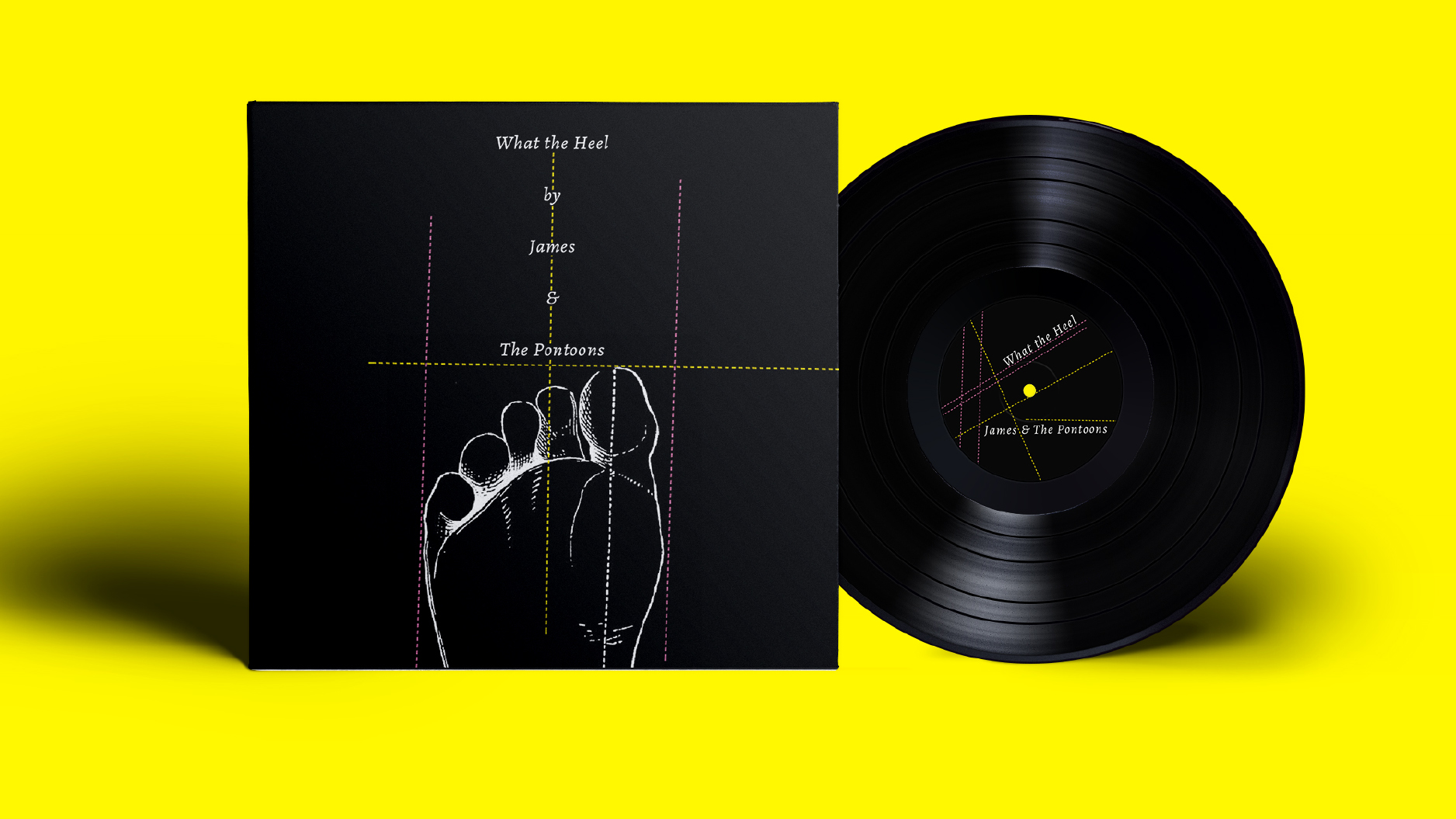 Dating socks: Inspired by the fun trends of dating culture and the sadness of our lost socks, artist Ingrid Tremblay and I created Dating Socks, an app for single socks to find matches and have a new chance for love.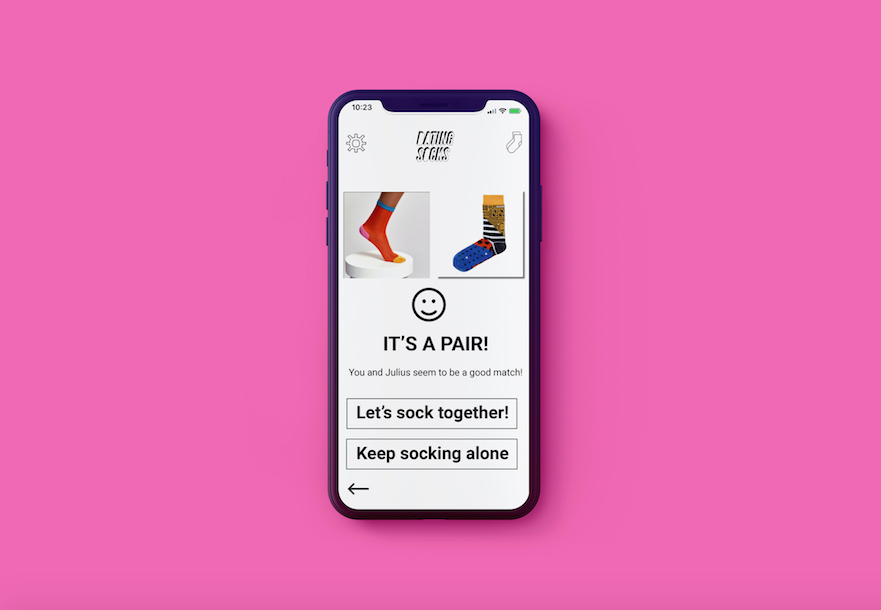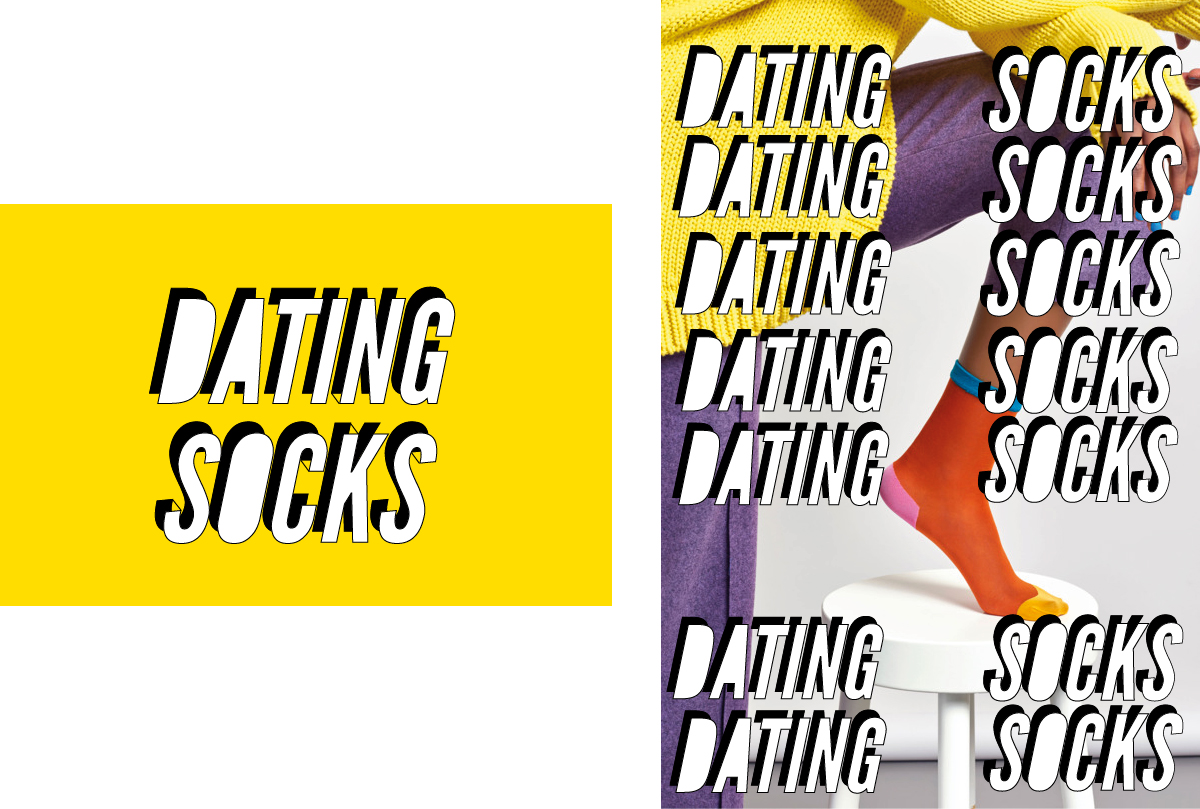 Apology Generator (igotcancelled.club)
This was a quarantine Sunday afternoon project. I like making generators, and this one would help you write the perfect cancellation apology. Yes, it's a joke.
Back to Desktop ︎