Rough Cut Collective Brand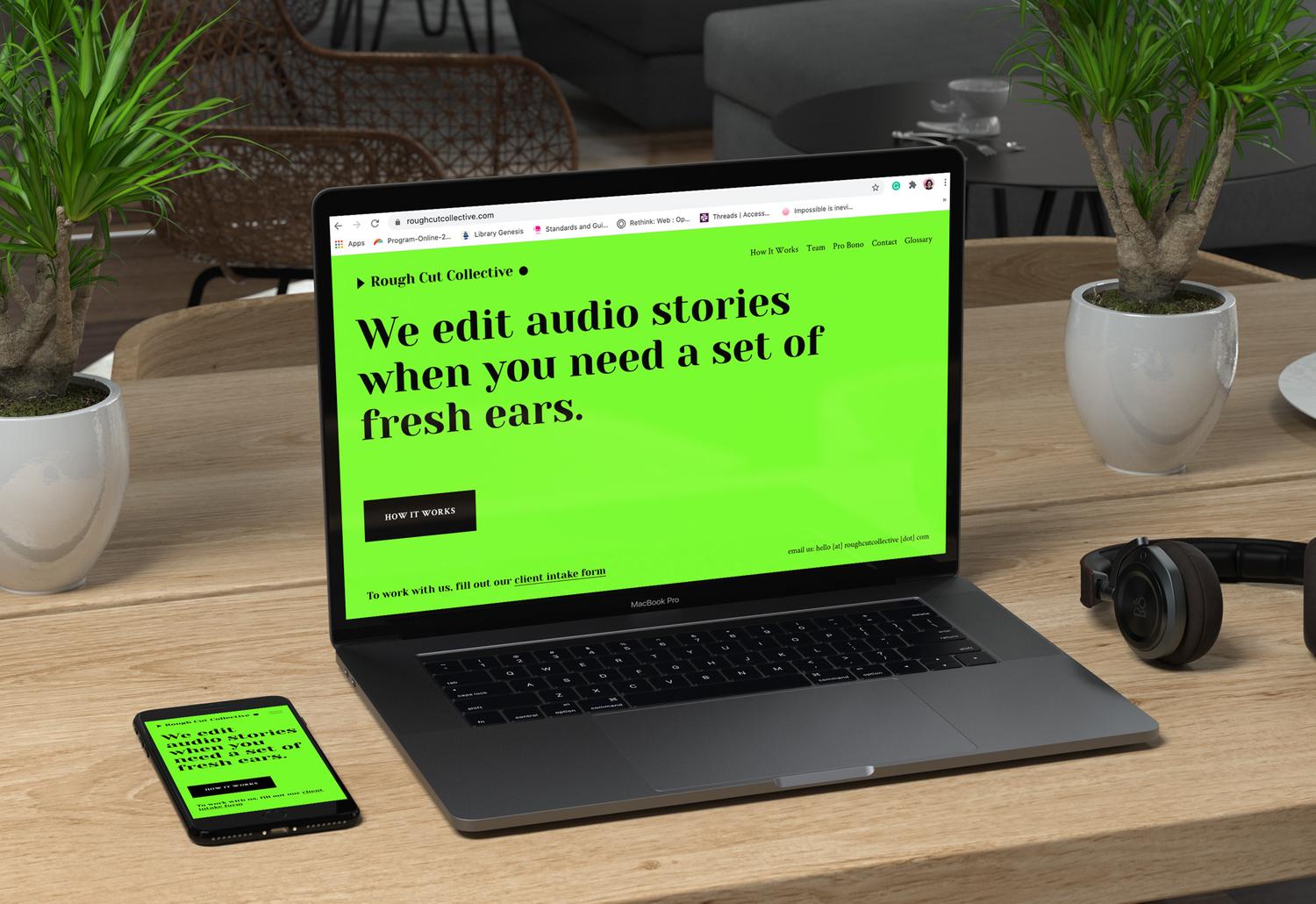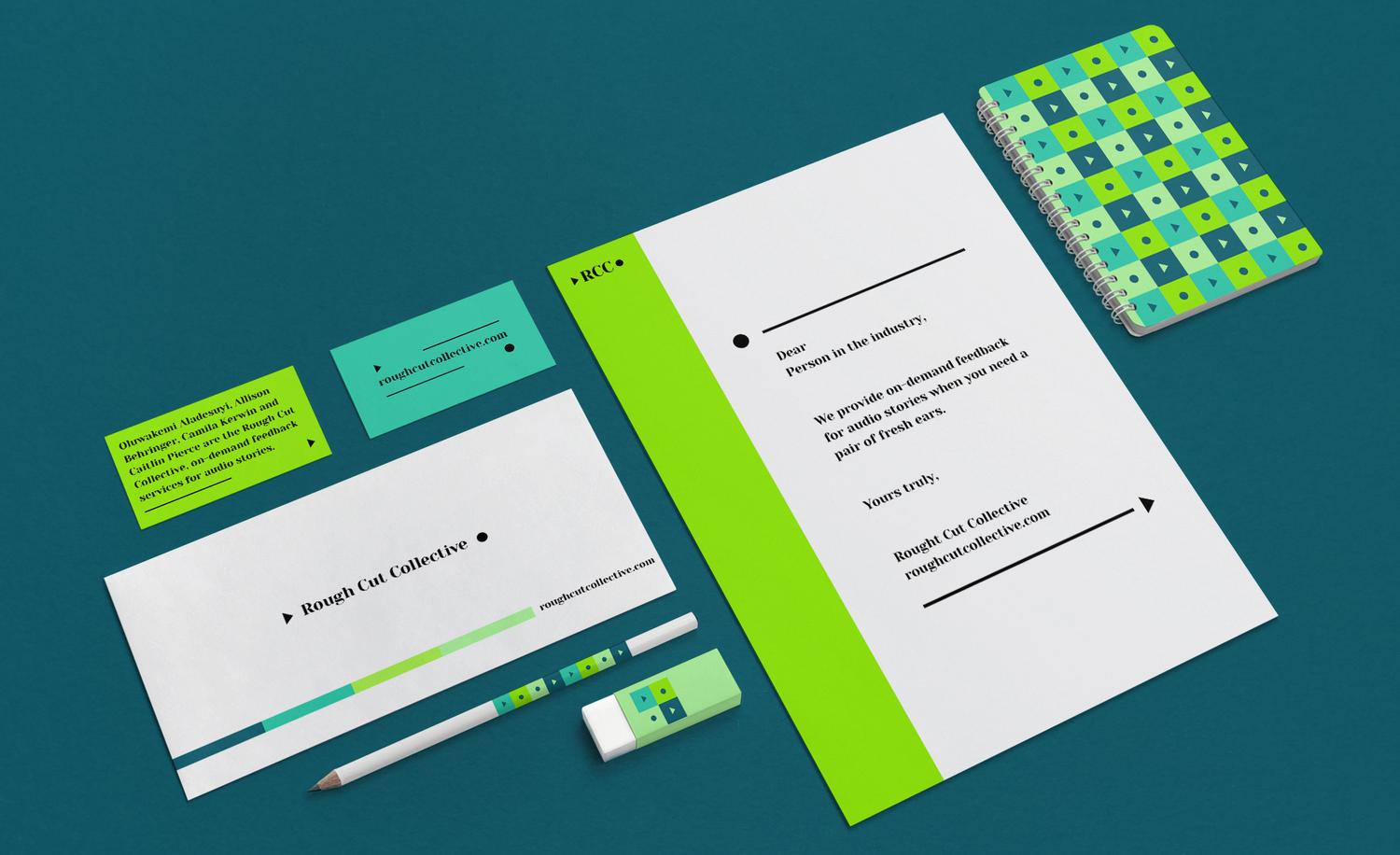 Minisites/Brand for Access Now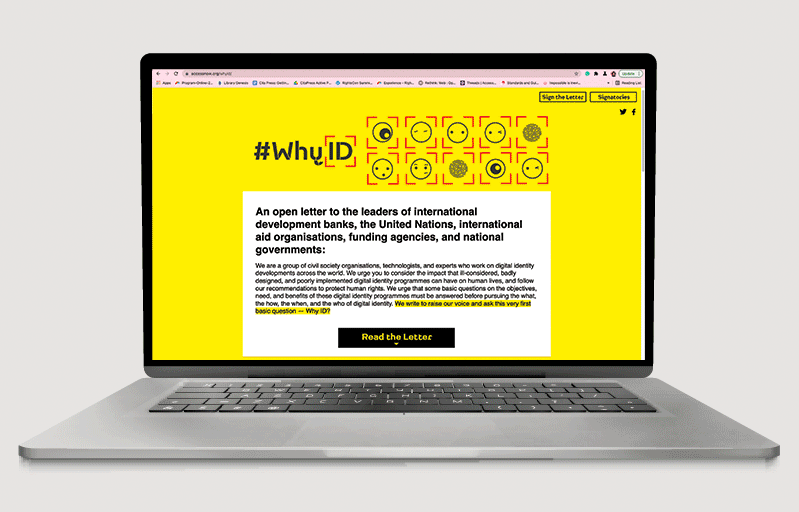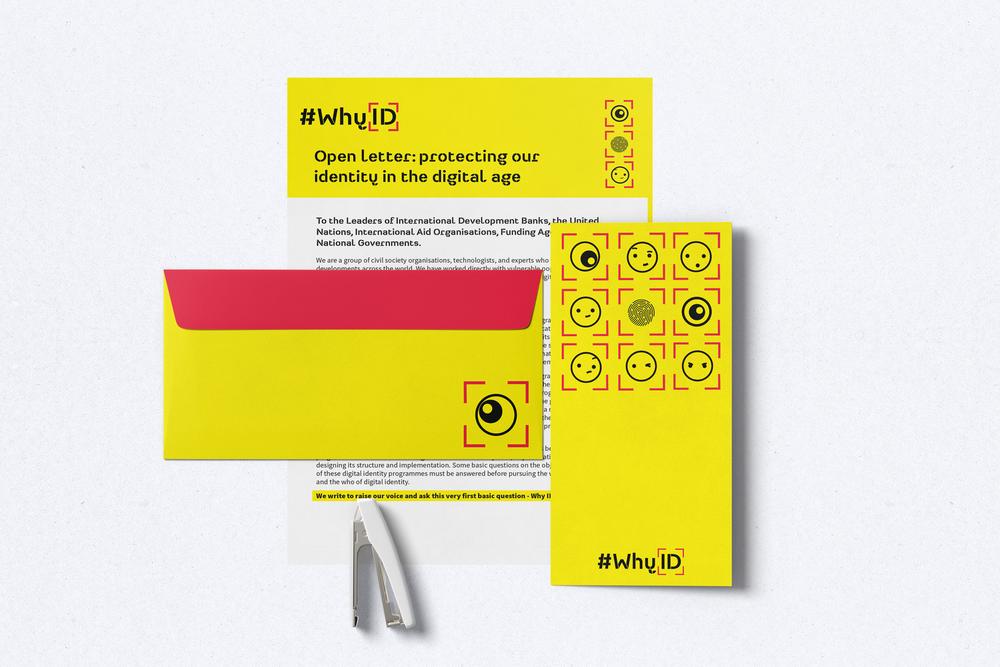 Greater Internet Freedom

Notes

1 Rough Cut Collective is an on-demand audio editing collective offering editorial guidance for podcasts and other audio projects. For their launch in 2020, I designed their brand identity and front end of their website. The identity is inspired by play and record icons.

2 I build a number of minisites and web generators, including igotcancelled.club.

3 Greater Internet Freedom is a campaign by Internews . I created their visual identity, brand book and icons.

② User Interface, Brand & Editorial
With a background in graphic design, I've devoted the last few years to building, iterating, researching and improving digital interfaces. I create visual identities for web-based products.
I treat User Interface as visual design and User Experience as data-informed research. They are closely tied in practice, but involve different processes. Click
here
to learn more about my UX/research work.
I've designed the visual identity and landing pages of multiple projects, big and small, including the Rough Cut Collective, Access Now's Campaigns, RightsCon and Internew's Greater Internet Freedom.